---
Posting Schedule
| Day of the Month | Event/Post |
| --- | --- |
| 1 | Character Q&A Post |
| 8 | Member Poll* |
| 15 | Preview Post |
| 22 | Exclusive Download* |
*not available every month; depends on state of development
---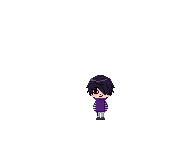 A Steam page is coming soon! Until then, this serves as a placeholder.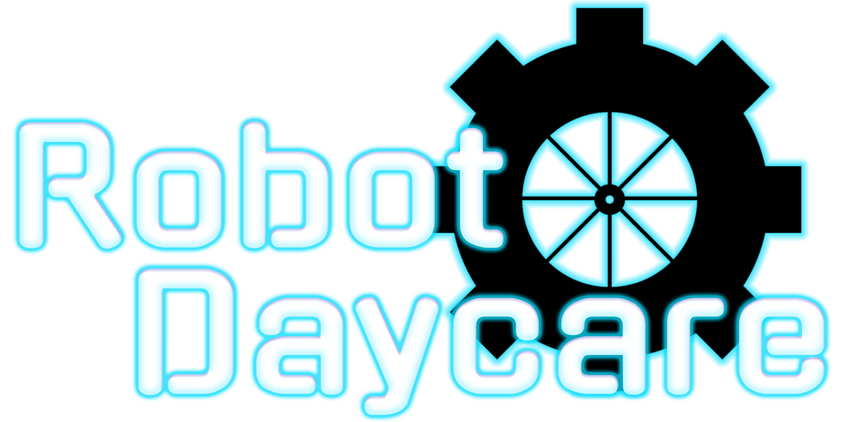 Saeva, a socially anxious teenager, finds himself trapped in a building along with 13 other young adults. They are all accused of being criminals and are told the only way to escape is by proving their worth and potential for improvement.

Saeva is fairly confident he's innocent, but can the same be said about everyone else?
---
Full Game: TBA

Play the Demo:
---
---
Three perpetually bickering college students team up to create an AI, but will their quest for a robotic child end up as a crash course in parenting or self-defense?

Discover the secret this group of "friends" is hiding and choose if you want to help them forgive and forget... or fuel the conflict.
---
Get here:
---
---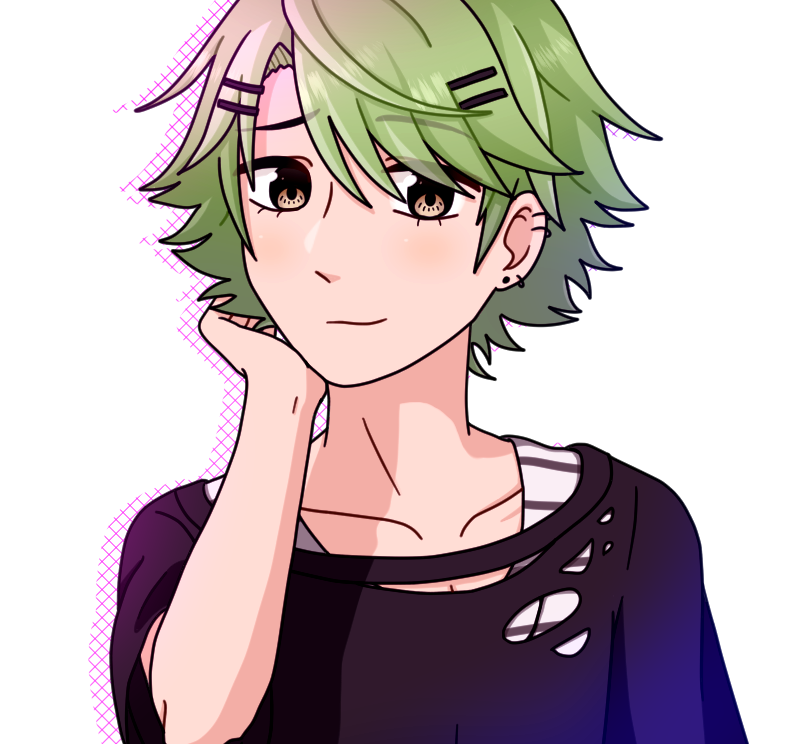 You wake up sitting across from a beautiful stranger.

"There is nothing I want more than to talk to you right now."

And so you talk.
---
Get here:
---
---

It's Valentine's Day, and the flirtatious pink dolphin Inia is looking for a last-minute date. However, her best friend is tired of Inia settling for random strangers. She has to prove that they're a worthwhile candidate!

Can you help Inia find a date that lives up to her friend's standards?
---
Get here:
---
---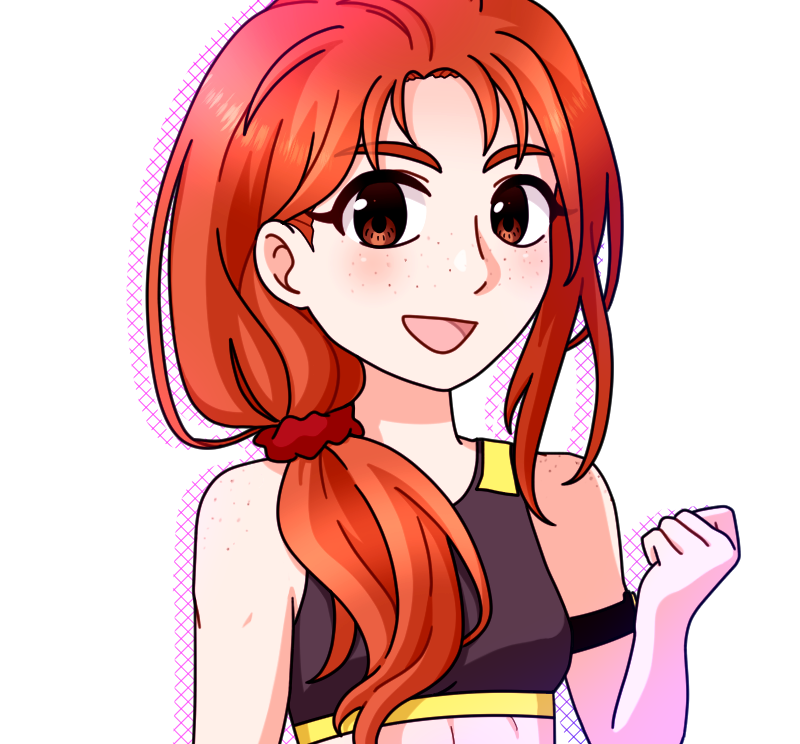 Do you have a business inquiry, a bug report, need help with one of my games, or just want to say hi? Whatever it is, this form will pass it on:
---
If you prefer, you can also contact me directly:
Email: contact@kigyodev.com
Discord: kigyo#2564
---
---